Recipes / SINI KÖFTE (MEATBALLS)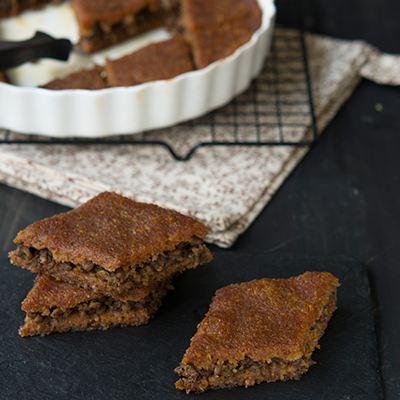 8 servings
500 gr fine "köfte" quality bulgur
250 gr "çiğ köfte" quality ground beef
1 tea glass semolina
1 tea glass flour
1 tablespoon pepper paste
2 dessert spoon Green Life Ground Cumin
For filling
250 gr ground beef
2 onions, chopped fine
1 dessert spoon pepper paste
1 teaspoon Green Life Ground Black Pepper
1 teaspoon Green Life Ground Allspice
Olive oil
Salt
Place the bulgur on a kneading tray and pour warm water on it. Mix it and let it stand to soften for a while, then add Green Life Ground Cumin and pepper paste and start to knead. Add semolina, flour and ground beef and continue to knead until homogenous dough is achieved.
For the filling; heat 4 tablespoons of olive oil and add the ground beef. Mix for a few minutes and add the onion. Add pepper paste, Green Life Ground Black Pepper, Green Life Ground Allspice and some salt and cook at medium heat until the water is absorbed.
Divide the dough you have prepared in two and roll out one of the pieces between waxed paper with a rolling pin. Place the dough on a baking pan greased with olive oil and spread the beef filling you have prepared. Then roll out the other piece of dough and place over the beef filling. Cut your Sini köfte in baklava size pieces and drizzle olive oil over them. Bake at 180°C until browned on top about 35-40 minutes. Serve hot.